Welcome to the 58th edition of Follow Friday 40 and Over!!
Are you a blogger over 40? Yeah, welcome to the club!
Please join in the fun and get to know your fellow bloggers!!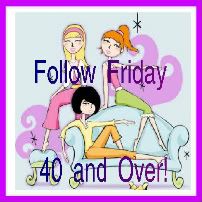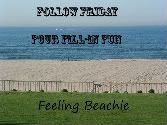 This week's statements:
1. Somehow
organizing
comes naturally to me.
I truly think I could make a living doing it!
2. I could spend hours in a
flea market
store.
It's that thrill of the hunt thing.
3.If money and time were no consideration, today I would
hop on a plane to Washington state
and
visit two of my grandchildren
.
Haven't seen them since May and that's too long!
4. You should always take time to
listen to those you love
.