Welcome to the 43rd edition of the
Follow Friday 40 and Over!!
Are you a blogger over 40? Yeah, welcome to the club!
Please join in the fun and get to know your fellow bloggers!!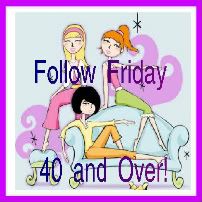 Trying out a new hop today. Hope you'll join in!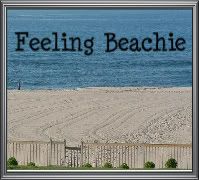 1) I can't help it, but every time I see
my grandchildren
, I smile. Even a picture that pops up on the computer screensaver can make me smile and hold me spellbound as the slideshow drifts from one picture to another.
2) Every time I smell
fresh cut grass
, I am immediately transported back to my childhood. Rolling down hills, playing tag, catching fireflies.
3) When I was little I wanted to be a
teacher
. I had a doll named Suzy Smart. She wore a plaid skirt and beret with a white blouse. She came with a little desk and free standing chalkboard. This doll was almost as tall as me and, as skinny as I was, I could sit in her desk (it was the one piece kind like you used in high school). I would line all my dolls up on the couch and play school for hours.
4) If I had to eat only one meal for the rest of my life it would be
pizza
! At least I could change the toppings!