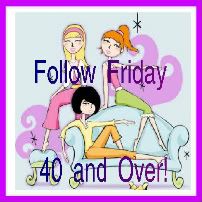 Welcome to the 44th edition of the
Follow Friday 40 and Over!!
Are you a blogger over 40? Yeah, welcome to the club!
Please join in the fun and get to know your fellow bloggers!!
AND.....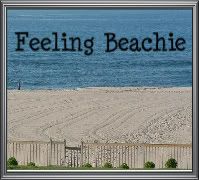 1. If I don't check my email, Facebook, and my blog in the morning, my day feels off.
2. When someone walks into my house for the first time, they usually comment on the giant TV.
3. Every time I see the movie Ghost, I cry. (and All Mine to Give, the original Cheaper By the Dozen, Gone With the Wind, etc, etc--yep, I'm a softie.)
4. My feet feel best when my husband gives me a good old foot rub!